Dr. MARIEL BIRD, D.O., FAOCD, FAAD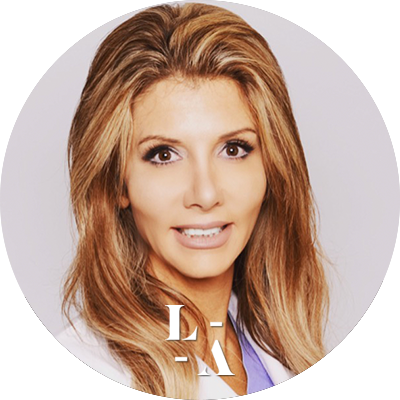 Dr. Bird is Board certified in dermatology and a Fellow of both the American Academy of Dermatology and the American Osteopathic College of Dermatology.
After earning her medical degree from the Arizona College of Osteopathic Medicine at Midwestern University in Glendale, Arizona, Dr. Bird completed her first year of postgraduate training at Nova Southeastern University in Florida while serving as Chief Intern. She then completed her dermatology residency at Michigan State University, where she again served as Chief Resident of Dermatology. During this time she was selected amongst over 100 senior residents for the "Outstanding Leadership in Medical Scholarship" award, which is presented to the top Michigan resident who has demonstrated academic and scholarly excellence, professionalism and has outstanding contributions to the training of medical students and junior residents. Dr. Bird is currently involved in numerous clinical trials and is a special topics dermatology reviewer for the Journal of the American Osteopathic Association.
In addition to the early detection and treatment of skin cancer, Dr. Bird specializes in medical conditions of the skin, hair and nails such as psoriasis, eczema, hair loss and rosacea. She has a particular passion for cosmetic dermatology and creates a personalized plan for patients seeking the latest treatments for wrinkles, vascular lesions, dark spots, fat loss, skin tightening and rejuvenation.