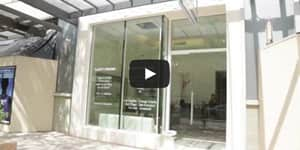 Can't quite picture how a certain treatment works? Then check out the impressive collection of video clips located throughout the LaserAway website. Our videos explain the science behind LaserAway's many medical spa procedures. You'll also find before-and-after footage of LaserAway treatments, so you can witness first-hand the magic these innovative medical spa services.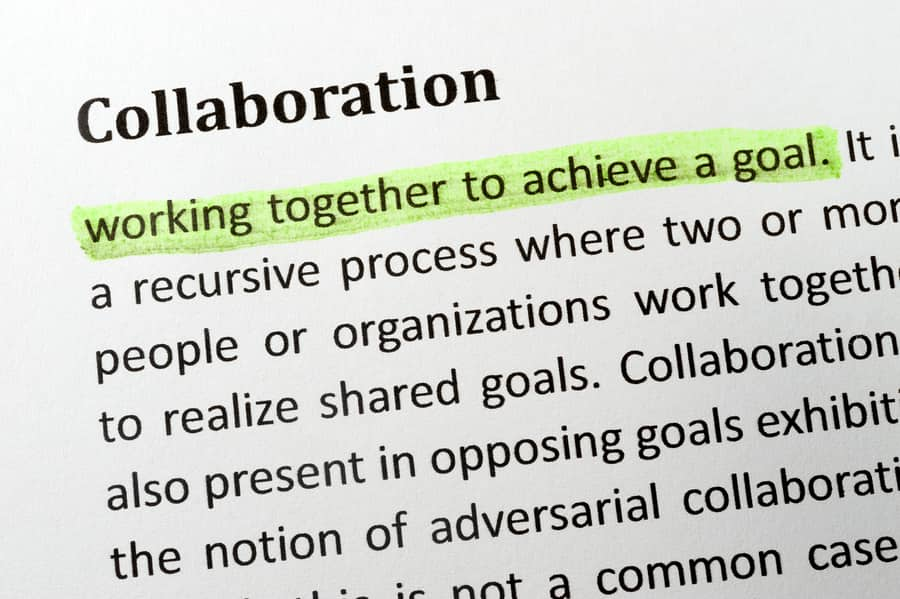 We at LaserAway believe in top-notch education. That's why we offer informative, reader-friendly articles on a variety of topics. Curious about Botox? Read on! Want to know more about Thermage? You've come to the right place. Our impressive collection of articles offers in-depth coverage on everything from Botox treatments to dermal fillers and body contouring.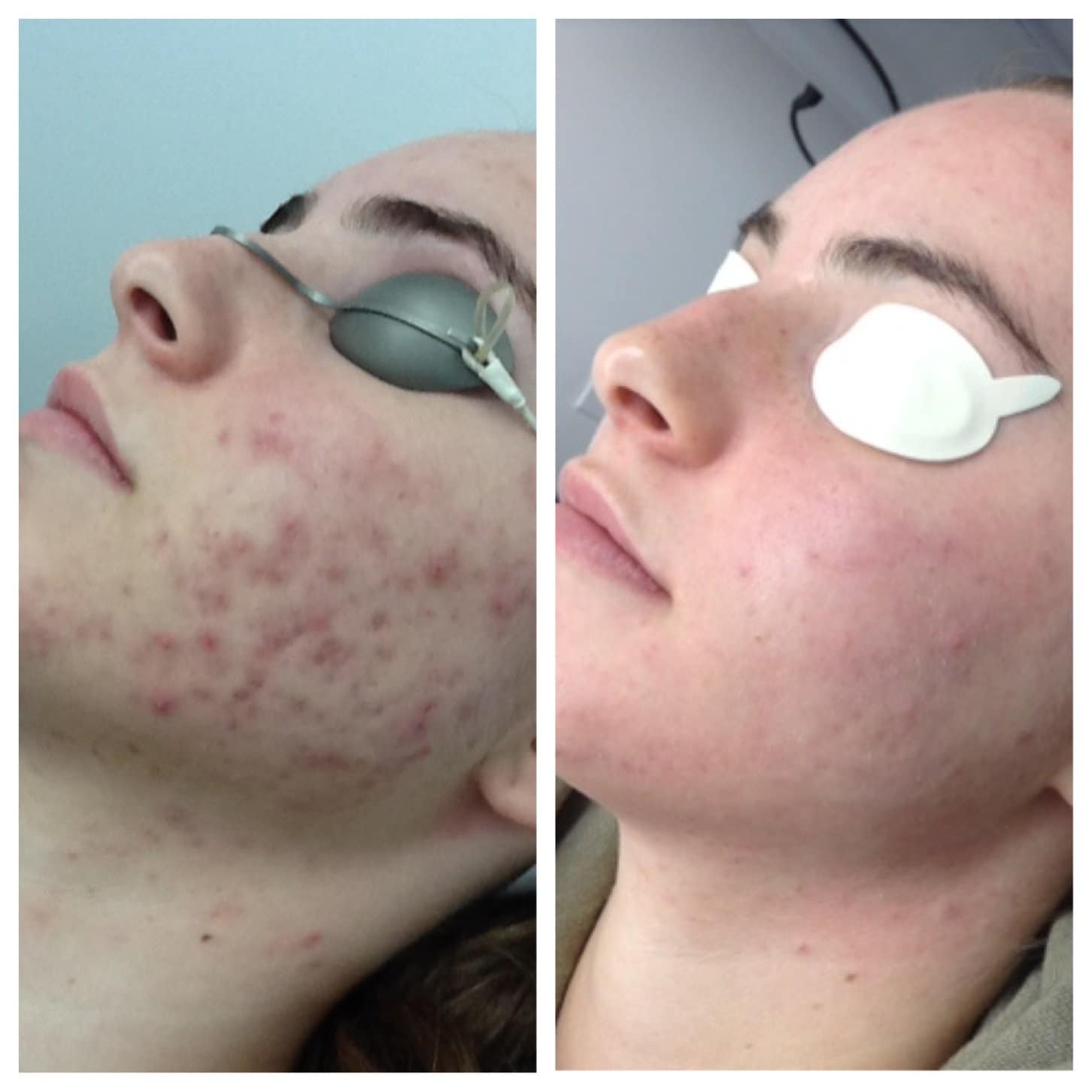 Need to see it before you'll believe it? Then check out the extensive gallery of before-and-after photos for LaserAway's many procedures and products. You'll find pictures of laser hair removal, Clear + Brilliant treatments, laser tattoo removal, dermal fillers, and more. Because most of the photos are taken directly of LaserAway clients, you can believe the results you see.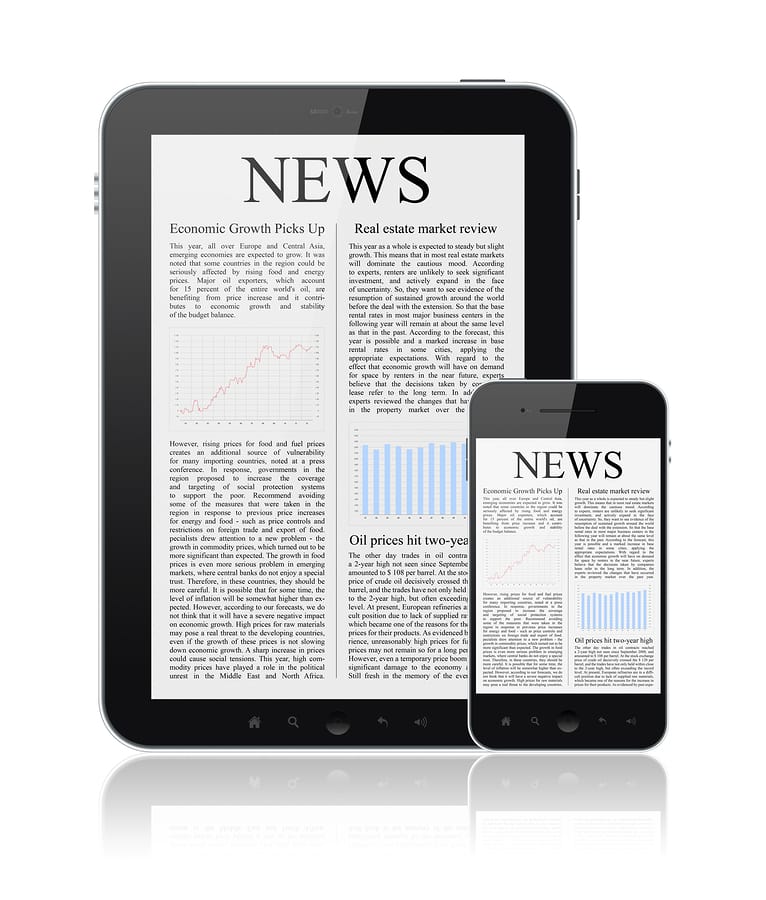 LaserAway likes to keep on top of the latest medical spa treatments. That's why we maintain a blog that covers the most important topics and innovative ideas in the dermatology industry. It's also where we make important announcements. Check out the blog to keep up-to-date with the latest news at LaserAway.
Got a question you want answered ASAP? Then check out the LaserAway FAQ. The FAQ addresses your most burning questions and concerns with in-depth answers.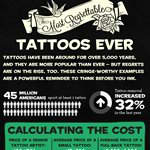 More of a visual learner? Then check out our impressive collection of infographics. We offer great visual examples of how LaserAway's technology and equipment works. We also offer visuals of treatment results and almost all LaserAway procedures.
Request Your
Free
Consultation
>