THE NATION'S LEADER
IN LASER
HAIR REMOVAL
THERE'S NEVER BEEN A BETTER TIME TO START LASER HAIR REMOVAL
It's a slow and steady process—requiring 6-8 treatments on average, with appointments spaced about 6-8 weeks apart. You also need to avoid incidental or direct sun exposure. So if you're looking to be silky smooth by next spring or summer, then fall is actually the perfect time to begin your treatments!
Learn More >
How It Works
Laser Hair Removal uses fast laser light pulses to selectively destroy hair follicles by targeting their melanin (color). Why the follicles? This is where hair growth happens! It's a cyclical process that looks something like this...
What To Expect

7-10 days after your treatment
Hair in the active growth stage during treatment begins to fall out

With each progressive treatment
More hair in active growth stage is targeted and permanently removed
More and more of your hair will stop growing back

5-6 weeks after your treatment
Hair that wasn't in active growth stage begins to grow out

After a series of treatments
Up to 80% of unwanted hair is permanently reduced
Hair that remains is softer, finer, less noticeable, and
slower to grow back
Skin in the treated area is smoother & softer
Need for shaving or waxing is minimal
The Best
in the

Business

As the nation's leader in Laser Hair Removal, we've performed over 3 million treatments to date, so rest assured you're in good hands! We use state-of-the-art technology to target deep within the skin for maximum results, including the BEST laser ever:
The Cynosure Apogee Elite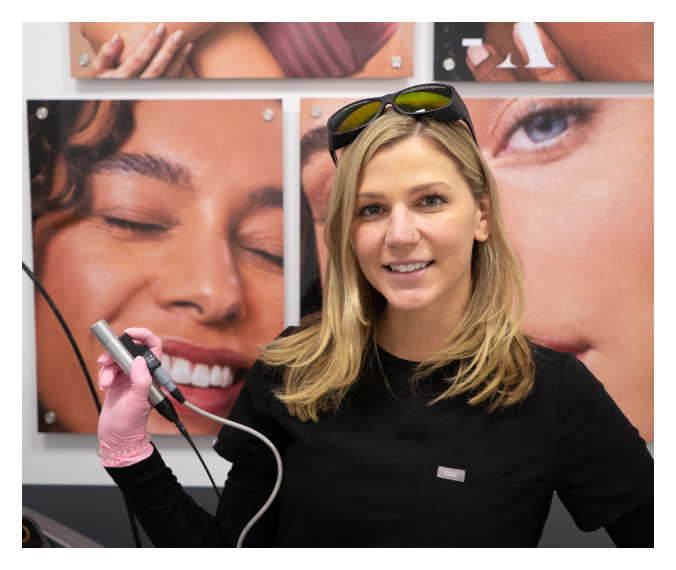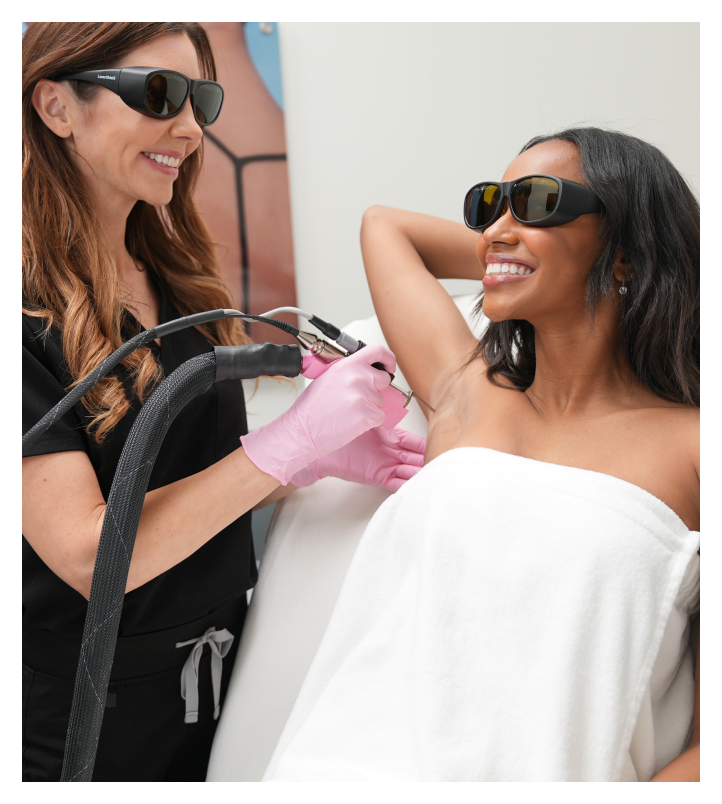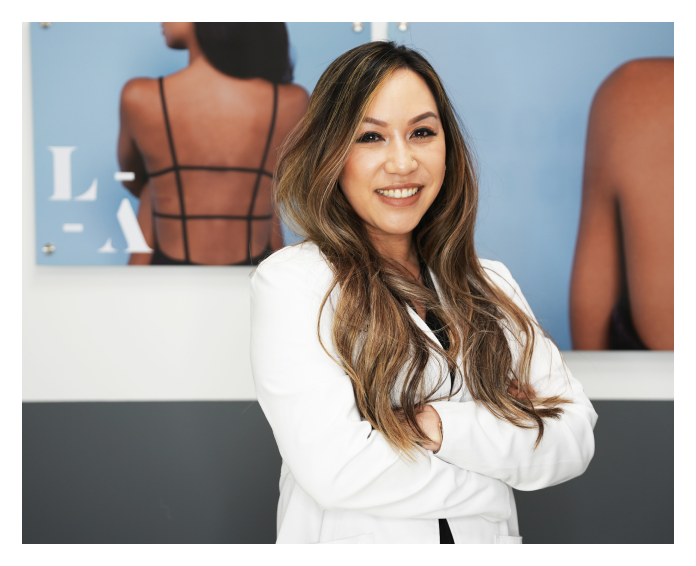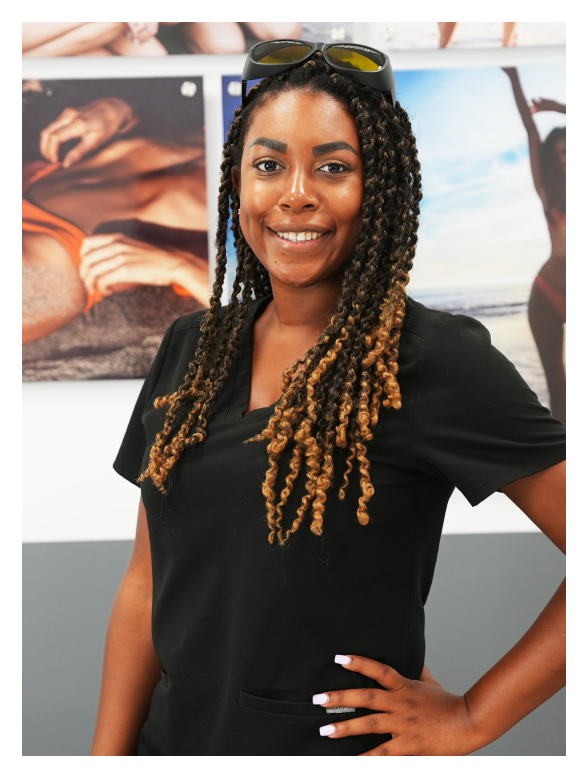 And the team behind the treatments? Second to none.
Our clinics are supervised by board-certified dermatologists, and treatments are implemented by registered nurses, physician associates, and nurse practitioners who undergo one of the most comprehensive training programs in the business.
LaserAway Is the Nation's Leader in Laser Hair Removal
Over 3 Million Treatments Performed!