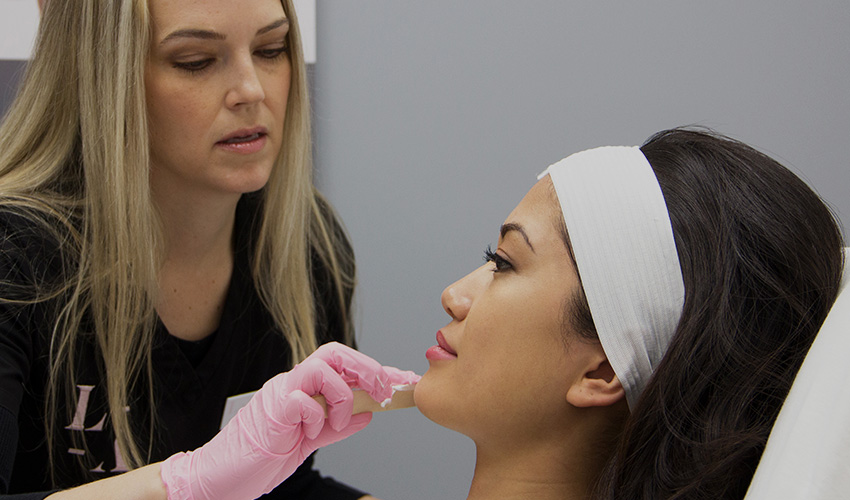 Up To
15% Off
Clear & Brilliant
Request A
Free Consultation!*
"People Love Us On Yelp" Award Recipient

The Benefits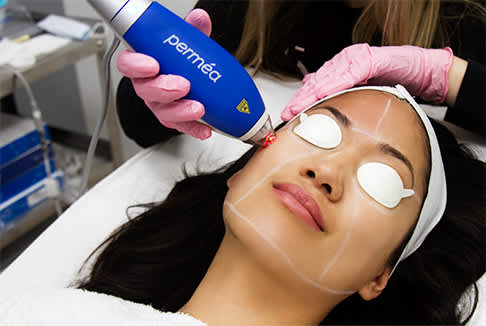 Smooth, even, youthful skin that has that unmistakable glow...sound like something you'd be in to?
Same, babe. From microdermabrasion to chemical peels, we've tried our fair share of skin treatments, and trust us: this one is the best. The revolutionary Clear + Brilliant fractional laser technology rejuvenates your skin from the inside out, with results that can last for months.
And with benefits that range from tone and texture enhancement to zapping away age spots, it's basically the one treatment to rule them all.
Prefer to read things in a handy bullet-pointed list? We get it. Clear + Brilliant…
Rejuvenates your skin
Improves skin tone and texture
Reverses early signs of aging
Shrinks pores
Reverses the appearance of sun damage & acne scars
Works on all skin types
Is noninvasive and non-surgical
Has minimal downtime
*Results and patient experience may vary.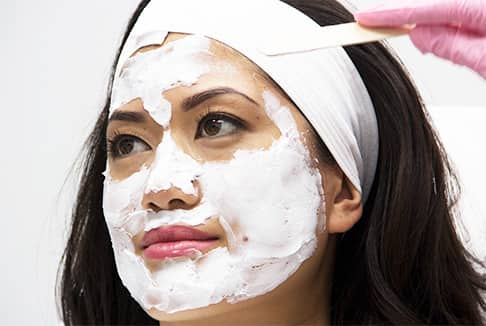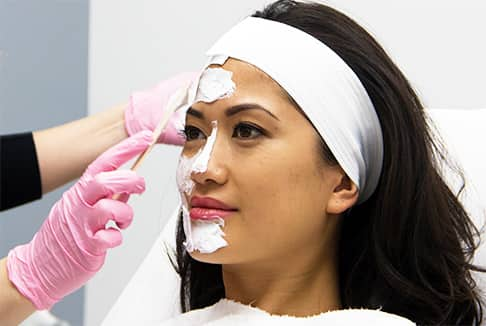 You'll start to see results from Clear + Brilliant with a single treatment, but they'll keep improving with additional touch-ups. In order to get the best results possible (and to improve your overall skin fitness), we recommend getting treated regularly as part of your routine.
Clear + Brilliant works on all skin types, but it works best on patients who are proactive with their skin fitness regimen and are looking to control early signs of aging. Read ahead to learn more, or to see if Clear + Brilliant is right for you!
About The Experience
Once you arrive for your treatment, you'll remove any makeup or lotion. Your LaserAway clinician will then apply a numbing cream to your face, which takes about 30 minutes to take effect, giving you plenty of time to take an awesome pre-treatment selfie (okay, that part's optional!). Then, your clinician will remove the cream and begin the treatment, which takes about 15 minutes to complete. All in all, you're looking at 45 minutes of your day put toward months of glowing, smooth skin!
Does the treatment hurt? The numbing cream totally works (trust us!), so most patients only feel minimal discomfort that can best be described as a light prickling sensation with increased heat.
Clear + Brilliant requires little recovery time, but you will have some redness in the first day or two. Your skin might also feel a bit rough (we describe it as a "sandpaper" feeling), but this goes away in about five days. There's also a few things you need to do before and after your appointment to ensure safety and effectiveness.
What To Do Before Your Appointment
What To Do After Your Appointment
The Technology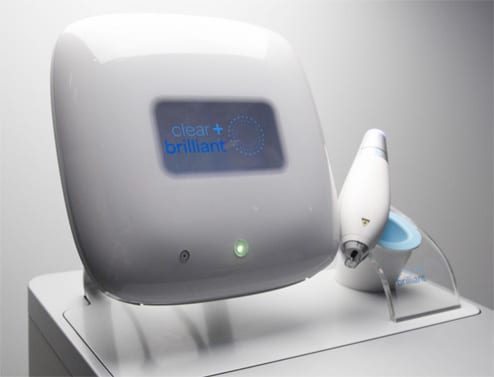 Basically, it pokes millions of holes in your face. No, really! Clear + Brilliant lasers create millions of microscopic holes, or "treatment zones," in your skin, replacing damaged skin with healthy, younger-looking tissue. That's how it gets you that youthful glow.
There are two types of Clear + Brilliant treatments that use different lasers, depending on your needs.
Clear + Brilliant Original: Dreaming of smooth, babysoft, youthful skin? Our original treatment might be for you. Using a 1440-nanometer wavelength laser, it focuses on texture, smoothing out your skin, reducing pore size and diminishing fine lines. It's best for those who have rough skin concerns, or are focused on minimizing the signs of aging.
Clear + Brilliant Permea: Looking to even out your skin tone and sick of caking on the CC cream? Permaea might be your treatment. Using a 1927-nanometer wavelength laser, it focuses on color issues such as sun spots, hyperpigmentation and melasma. Bonus: it makes your skin more permeable, allowing it to soak up your skincare products more effectively. Talk about a win-win!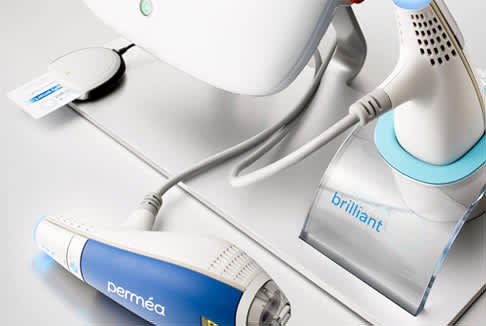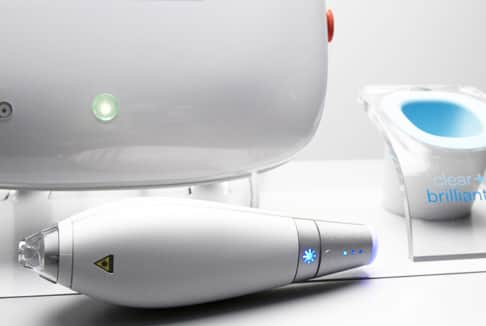 Not sure which one you want? We know, decisions are hard. But we make it easy for you—just tell your LaserAway Clinician what's on your mind (and your skin) and they'll help you decide what's best for you.