*Results and patient experience may vary.
Juvéderm Lets You Hit Reset on Your Look
Juvéderm is a smooth hyaluronic acid gel that plumps your skin's wrinkles and folds. Hyaluronic acid occurs naturally in your body. It acts to bind and absorb water, creating volume in your face. Hyaluronic acid diminishes with age, and lines and folds appear. Juvéderm restores hyaluronic acid to your skin, helping to reduce those wrinkles and folds.
A revolutionary dermal filler that quickly reduces wrinkles around the nose and mouth, Juvéderm: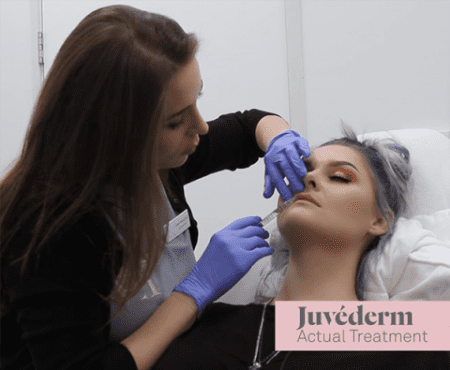 Gives you smooth, natural-looking results
Is safe and effective for all skin types and tones
Is the only FDA–approved dermal filler that lasts up to a year with a single treatment
Comes in two different formulations for customized results
Is noninvasive and nonsurgical
Is quick both in terms of treatment and recovery
Works its effects immediately
Contains no animal tissue and is cruelty-free and hypoallergenic
*Results and patient experience may vary.
How to Know if Juvéderm Is Right for You
Safe and effective for pretty much all skin types and tones, Juvéderm is an especially good choice if collagen injections didn't get you the results you wanted. It's great for facial contouring, and it can diminish scars. It can also enhance your lips.
Consider Juvéderm if you have:
Facial lines, wrinkles, creases, and folds
Acne scars, surgical scars, or other skin depressions
Recessed areas around the eyes or cheekbones
Thin or aging lips
Juvéderm isn't recommended if you're allergic to injected local anesthetics, nursing or pregnant, or taking antibiotics, heart medication, or other drugs.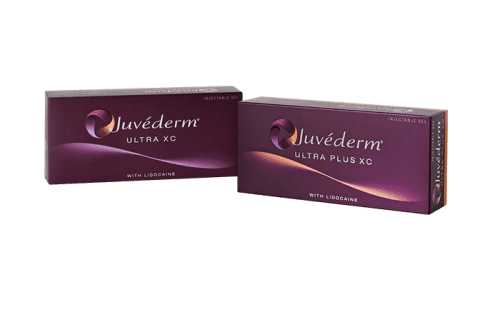 You might not be an ideal candidate for Juvéderm if you have:
Severe scarring
Severe allergies
Infection at the site to be treated
Thin or loose skin
Neurological or certain other medical conditions
Unrealistic expectations
*Results and patient experience may vary.
The Science of Juvéderm
A smooth gel filler, Juvéderm quickly reduces wrinkles and lines around such challenging areas as your nose and mouth. Because it is a dermal gel that is smooth rather than granular, a single application makes skin looks smooth, natural, and youthful. It promotes hydration, restores volume, and supports your skin's underlying structures.
Safe and effective for people of color, FDA–approved Juvéderm has been shown to have no increased risk of hyperpigmentation or hypertrophic scarring in darker skin tones. It's truly right for almost everyone!
Though they can be seen immediately, the most impressive results of Juvéderm appear three to five days after application, as swelling decreases and bruising fades. And these amazing results can last up to one year.
*Results and patient experience may vary.
The Juvéderm Experience
Your physician will begin by marking points on your face where she'll introduce Juvéderm. Then she'll clean the sites with antibacterial soap and administer a topical anesthetic to numb them. The Juvéderm application take only a few minutes. Afterwards, your physician will remove all the marks and apply an ice pack to the treatment site. It's important that you don't apply pressure to the treated areas. Doing so could result in displacement of the Juvéderm filler.
Juvéderm lets you continue to lead an active life. It requires no downtime. You may experience mild swelling and bruising. But even this normally fades after a few days. Juvéderm is usually well tolerated by most people, but some side effects may occur. You might experience redness, pain or tenderness, unusual firmness, swelling, lumps, bruising, itching, infection, or discoloration at the injection site.
Allergy testing is not required prior to a Juvéderm treatment, because hyaluronic acid fillers are generally biocompatible.
*Results and patient experience may vary.
Before and Afters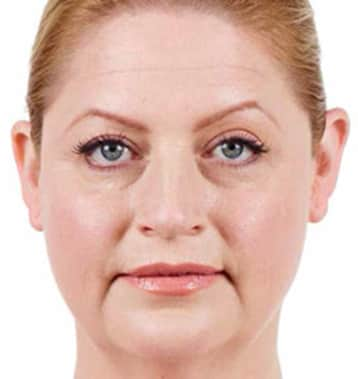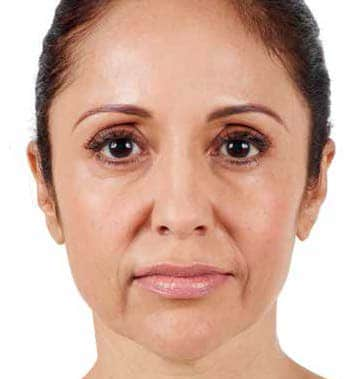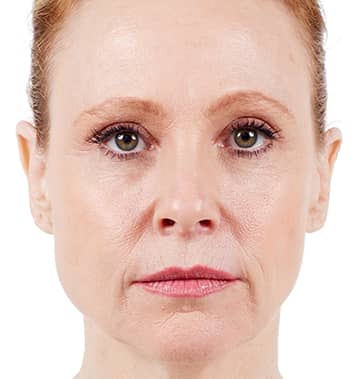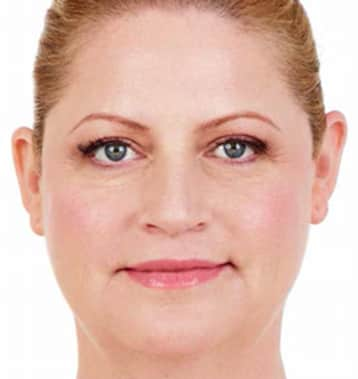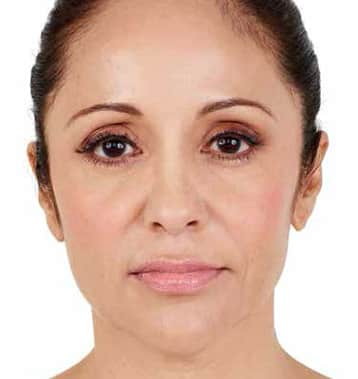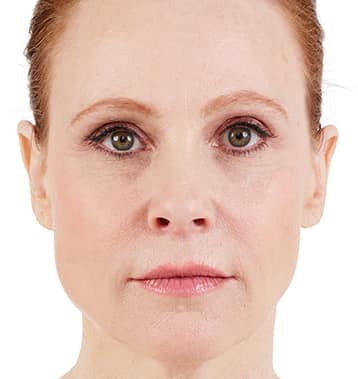 *Results and patient experience may vary.
The Juvéderm Look
Count on immediate, long-lasting results with Juvéderm. Unlike other dermal fillers, its results can be customized to meet your specific needs. Two Juvéderm formulations are available. They are:
Juvéderm Ultra XC, which is primarily for contouring and volumizing facial wrinkles and folds
Juvéderm Ultra Plus XC, a more robust formulation which is designed for volumizing and correcting deeper folds and facial wrinkles
The immediate results from Juvéderm continue to improve for one to two weeks as the gel softens and draws moisture into the area. They can last up to 12 months.
*Results and patient experience may vary.
Get Juvéderm at LaserAway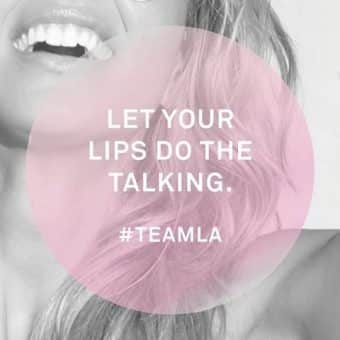 Want to learn more about Juvéderm? Then schedule a free, no-obligation consultation today by emailing us at LaserAway.com or calling us at (888) 965-2737.
Our staff is experienced and certified in laser and other dermatological procedures. And our innovative techniques and cutting-edge laser technology are only part of how we strive to make your visit comfortable, enjoyable, and satisfying.

*Results and patient experience may vary.