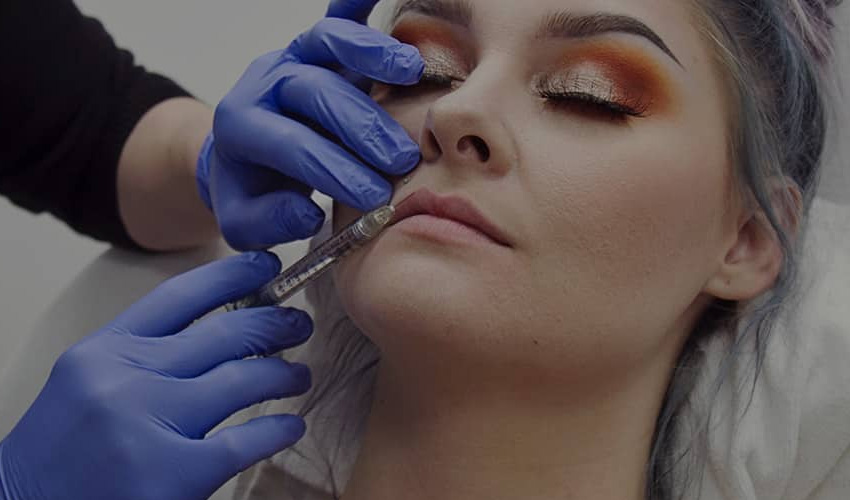 Up To
$100 off
Juvederm Fillers
Request A
Free Consultation!*
"People Love Us On Yelp" Award Recipient

Juvéderm BY LASERAWAY
Juvéderm BEFORE & AFTER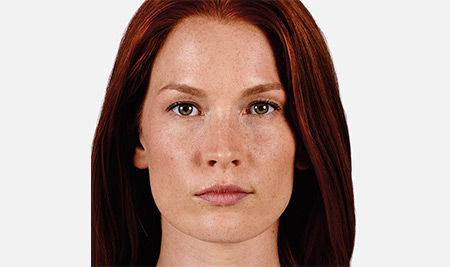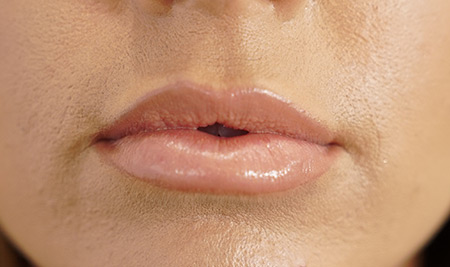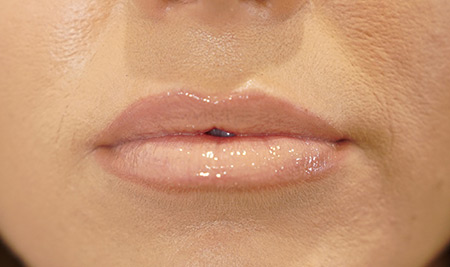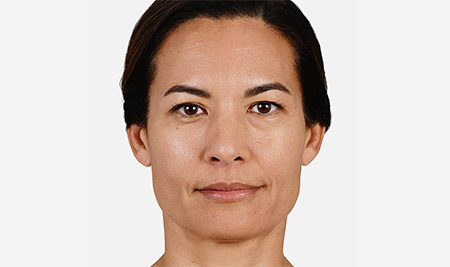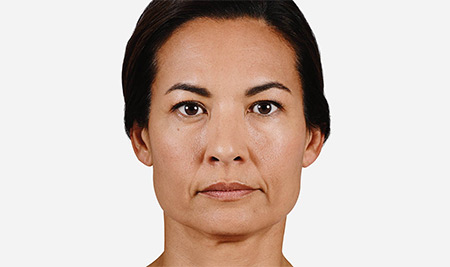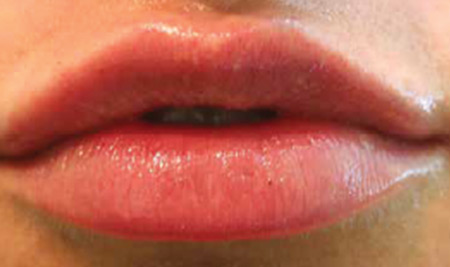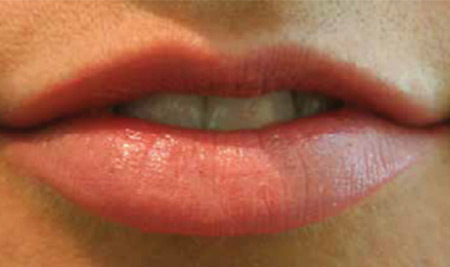 Why Juvéderm?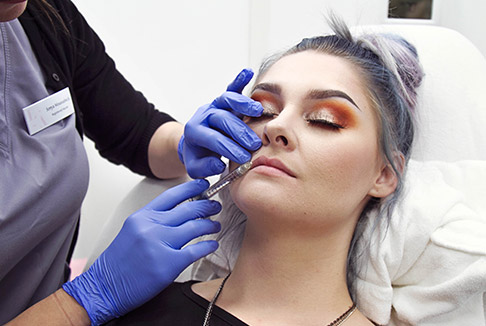 Full lips, added volume, smooth, wrinkle-free skin...stop us when we get to something you DON'T want! It's no wonder dermal fillers are some of our most popular injectables—they do everything from plumping and perfecting lips to smoothing out facial wrinkles in minutes, with natural results that can last for years.
At LaserAway, we are proud to offer Juvéderm, the #1 dermal filler collection in the world! Juvéderm is a smooth gel filler made of hyaluronic acid, a natural substance found in the body that keeps your skin hydrated. Here's just a few reasons we love this megapopular injectable…
It hydrates and restores volume to your cheeks and lips
It instantly reduces wrinkles and fine lines
It makes skin look smooth, natural and youthful
It comes in three different formulations for customized treatment
It produces immediate results that last up to 2 years
It's safe and FDA-approved
It's minimally invasive, non-surgical and proven effective
*Results and patient experience may vary.
WHERE CAN YOU USE JUVÉDERM?
Lips? Cheeks? Smile? Consider your filler needs filled (see what we did there?). We offer Juvéderm in three different formulations—all made from hyaluronic acid—that can be customized to achieve your desired results.
For your lips… This is our #1 most popular injectable treatment! Perfect that pout with a little extra volume and shape using Juvéderm Ultra XC, with results that last up to 12 months.
For your face… Smooth out folds and creases around the nose and mouth (AKA nasolabial folds and marionette lines) with Juvéderm Ultra Plus XC, with results that last up to 18 months.
For your cheeks… Add natural-looking volume, contour and lift to your cheeks with Juvéderm Voluma XC, with results that last up to two years.
One of the most amazing things about Juvéderm is that it offers instant results—you'll notice fuller lips, cheeks and/or smoothed-out wrinkles immediately after your treatment! And the results keep improving until the product fully settles in after about two weeks.
How Juvéderm Works
You'll start off your appointment by discussing your desired results with your clinician, aligning on the look you want and deciding how much of your syringe you will choose to use. If you're not sure, you can always add in a little bit at a time, look in the mirror, and add more as needed.
The actual injection only takes a few minutes. Does it hurt? It's slightly uncomfortable but mostly tolerable. Juvéderm formulations are infused with lidocaine, an anesthetic that will help mitigate discomfort once injected. And if you're extra concerned, you can request a topical anesthetic before your injection.
After your treatment, you'll be able to go back to your everyday life with zero downtime! However, there are a few things you'll need to be aware of, including activities to avoid and common side effects like minor swelling or bruising. Click ahead for a full list of what to do before and after your Juvéderm appointment.
What To Do Before Your Appointment
What To Do After Your Appointment
FAQS
Everything You Need To Know About Dermal Fillers
What is Juvéderm made of?
How long will my Juvéderm results last?
How does Juvéderm work?
Is there anyone who shouldn't get Juvéderm?
What are some common side effects of Juvéderm?
Is Juvéderm safe?
How much does Juvéderm cost?
Does Juvéderm hurt?
Why dermal fillers at LaserAway?