*Results and patient experience may vary.
The Thermage Difference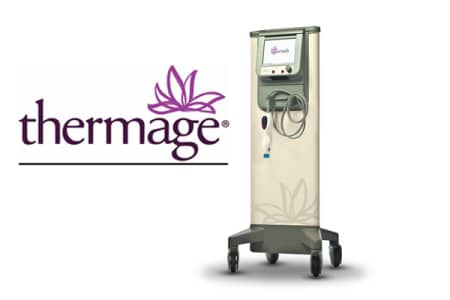 The clinically-proven, unique radiofrequency (RF) treatment Thermage:
Is safe, effective, noninvasive, and nonsurgical
Requires little recovery time
Works in just one treatment
Delivers natural-looking results
Works on all skin tones
*Results and patient experience may vary.
The Thermage Advantage
A revolutionary treatment for mature skin, Thermage is also customizable. Though it works wonders practically anywhere on your body, it's especially effective on these three areas:
Your eyes

No matter your age, hooding, fine lines, and furrowed brows can give you an unrested look. Thermage reduces these signs, refreshing and revivifying you.

Your face

Thermage smooths facial lines and wrinkles by restructuring collagen, which promotes your skin's overall health.

Your body

A noninvasive way of smoothing skin, Thermage transforms your body and temporarily improves the appearance of cellulite.
Thermage beats mini facelifts and other skin-tightening treatments. It delivers superior results without the risks and downtime associated with invasive procedures. And it lets you resume you normal activities immediately.
Though you may see results right away, they tend to appear gradually in the two to six months following a treatment. But they can last years, depending on your skin condition and the natural aging process.
*Results and patient experience may vary.
The Thermage Experience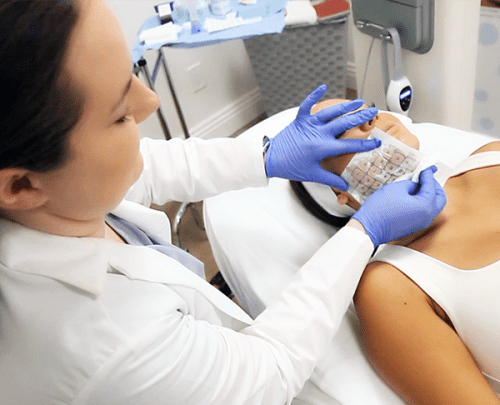 Thermage works from the inside out. It transfers heat to the outer skin layer (epidermis), causing collagen to contract and gradually reform. Because outer layers of the skin are unaffected, there is almost no recovery period. What's more, a single Thermage treatment may last up to ten years.
Depending on area being treated, a Thermage procedure can take anywhere from 45 minutes to 1 1/2 hours. Prior to the procedure, your physician may administer local anesthesia and an oral discomfort medication.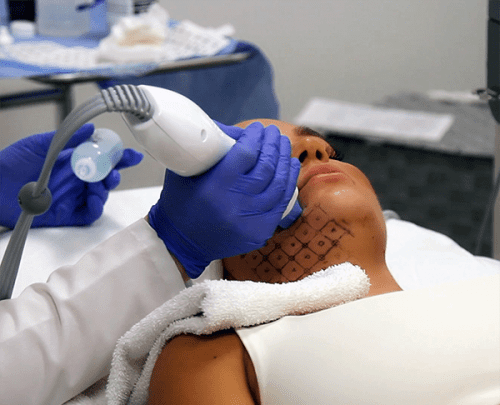 Some patients report experiencing an alternating cooling and heating sensations as the Thermage device reaches their skin's deeper layers. Your physician will usually monitor the heat intensity to maintain comfort levels.
Each RF pulse lasts only a few seconds. Collagen in the deeper skin layers (dermis) warms just enough to trigger substantial restructuring and regrowth. To prevent damage, an integrated cooling system cools you skin's surface. Following a Thermage treatment, you should make a habit of using a high-SPF sunscreen.
*Results and patient experience may vary.
The Thermage Effect
After only one Thermage treatment you'll likely see dramatically tighter, firmer, and smoother skin. It's the first and only system to receive FDA clearance for noninvasive, energy-based eyelid treatments.
In clinical trials, Thermage recipients saw significant improvement in face and neck laxity. Recently published studies have shown that improvements continue for at least six months after a single treatment. Other studies have shown that thermal collagen changes can last several years.
*Results and patient experience may vary.
Thermage Before & After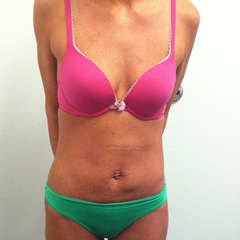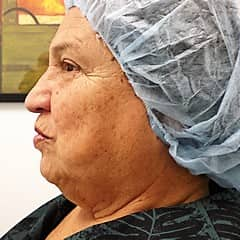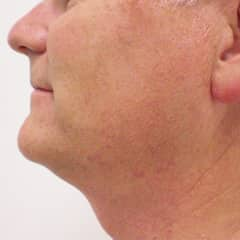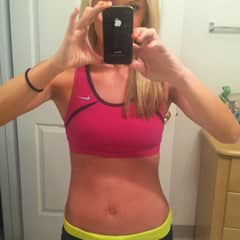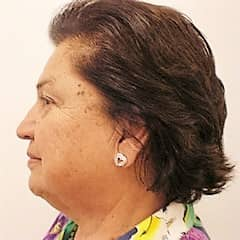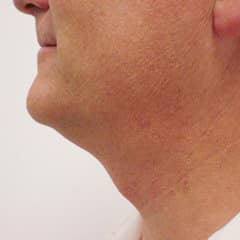 *Results and patient experience may vary.
The Thermage Decision
Thermage is a good fit if you have mild-to-moderate skin laxity and your underlying muscle or fat needs no modification. Also, it's best if your skin is only moderately sun-distressed and has no thick layers of fat or excessively loose muscles beneath it.
Though Thermage can be performed almost anywhere you have loose skin, it can't be used on tattooed areas.
Rare side effects of Thermage include swelling, redness, bumps, and blisters on or around the treatment site. They tend to disappear in a few days, but they can last weeks. A rarer but longer lasting side effect described as "surface irregularity" has also been reported.
Please consult a physician before undergoing Thermage.
*Results and patient experience may vary.
Your Thermage Source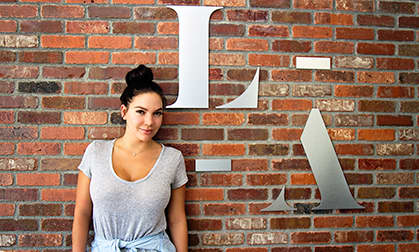 Offering the most aesthetic service options of any national skincare provider, LaserAway uses innovative techniques and cutting-edge technology. Our highly trained staff is experienced and certified in laser and other dermatological procedures. And they aim to make your experience comfortable, enjoyable, and satisfying.
Want to learn more about Thermage? Schedule a free, no-obligation consultation today by emailing LaserAway.com or calling us at (888) 965-2737.
*Results and patient experience may vary.