LaserAway Services
LaserAway Videos
The LaserAway Difference
What makes LaserAway different? One simple reason: Expert dermatology experience. LaserAway is considered one of the nation's leading aesthetic dermatology providers; for over a decade we've been driven by customer satisfaction and the latest innovations in science and technology to develop the best treatments paradigms in the aesthetic dermatology industry.
Our Customers Love Us
SCIENTIFICALLY PROVEN TECHNOLOGY
See, excellent dermatological outcomes start with cutting-edge technologies so we only utilize the best energy-based devices, injectables, and skin care products in the world. Moreover, our treatment protocols are formulated by some of the brightest minds in dermatology and are implemented by expertly trained staff. But let's dig a little deeper… With more than ten board-certified dermatologists and with clinics in most major metropolitan cities, no other medical group has more experience in the aesthetic industry. In fact, LaserAway is often cited as a top account in every aesthetic dermatology manufacturer category.
SUPREMELY SATISFIED PATIENTS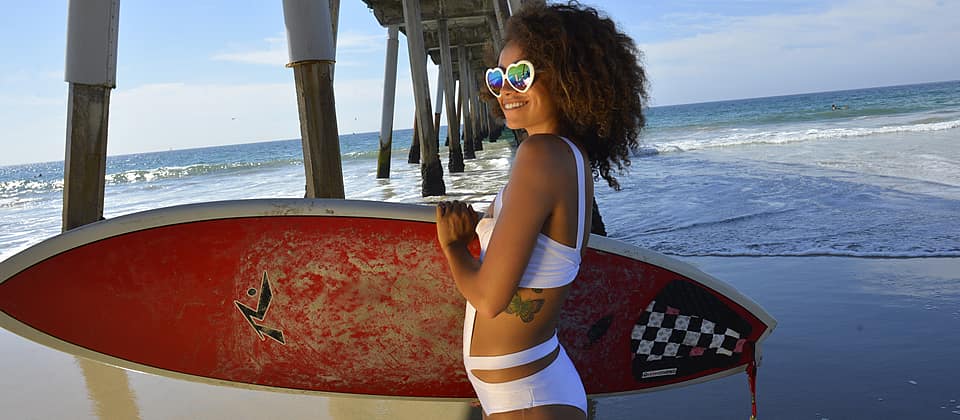 But don't take out word for it! There's a reason why Hollywood celebrities, professional athletes, discerning patients, and even physicians choose LaserAway for all their aesthetic dermatology needs: The results we provide speak for themselves. But these treatments weren't formulated overnight! We spent many years curating our medical team to ensure that we always deliver excellent care.
COMMITMENT TO EDUCATION AND RESEARCH
Our commitment to dermatology education and research keeps us ahead. Some of our board-certified dermatologists also carry board-certification in other fields (dermatopathology, family medicine, etc) and some are associate clinical professors of dermatology at medical schools where they train medical students, interns and even dermatology residents. Our doctors even hold positions on the editorial advisory boards of dermatology journals and author medical textbook chapters in dermatology. As such, rest assured that when you decide to choose LaserAway for your aesthetic needs you are in great hands.
OUR EMPHASIS ON CLINICIAN ARTISTRY AND PATIENT INDIVIDUALITY
We pride ourselves on individualized care for each patient at LaserAway. Unlike med spas or even medical dermatology offices where everyone gets the same old laser treatment, we offer customized aesthetic dermatology procedures tailored to your individual needs to ensure that the care you receive is perfect for you personally. While all of our clinicians specialize exclusively in standardized aesthetic dermatology treatments, they each bring a level of artistry to every single patient interaction.
LEARN MORE TODAY
We absolutely understand how difficult it can be to choose the right skin care provider. That's why first-time clients can take advantage of a free, no obligation consultation. Our expert clinicians will happily explain the finer points of laser hair removal, tattoo removal, skin fitness, body contouring or any other aesthetic dermatology treatment. Contact us today and schedule your free consultation.
*Results and patient experience may vary.
INSTAFEED