WEIGHT LOSS INJECTIONS AT LASERAWAY
At LaserAway, we pride ourselves on helping patients across the country ignite their inner confidence by safely providing them with the most cutting-edge products and services on the market. We're considering all options as we build out our weight loss offering—sign up here to be the first to know when we launch! 
ARE WEIGHT LOSS INJECTIONS RIGHT FOR ME?
Struggle with obesity, type 2 diabetes or another weight-related health issue? Then weight loss injections (paired with a reduced-calorie meal plan and increased physical activity) could be the answer.
IT'S ALL IN THE NAME
These are some of the hottest FDA-approved products available.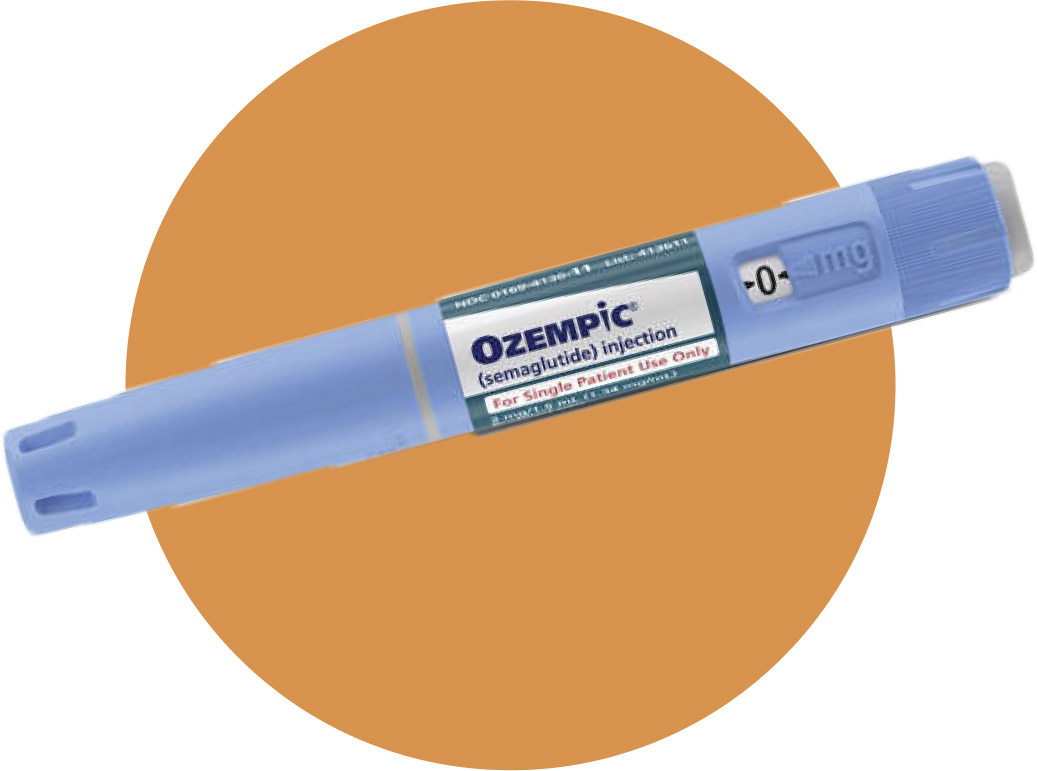 Ozempic® (semiglutide) 
Lose weight with a weekly shot
Regulate blood sugar and decrease appetite 
Currently approved for those with type 2 diabetes*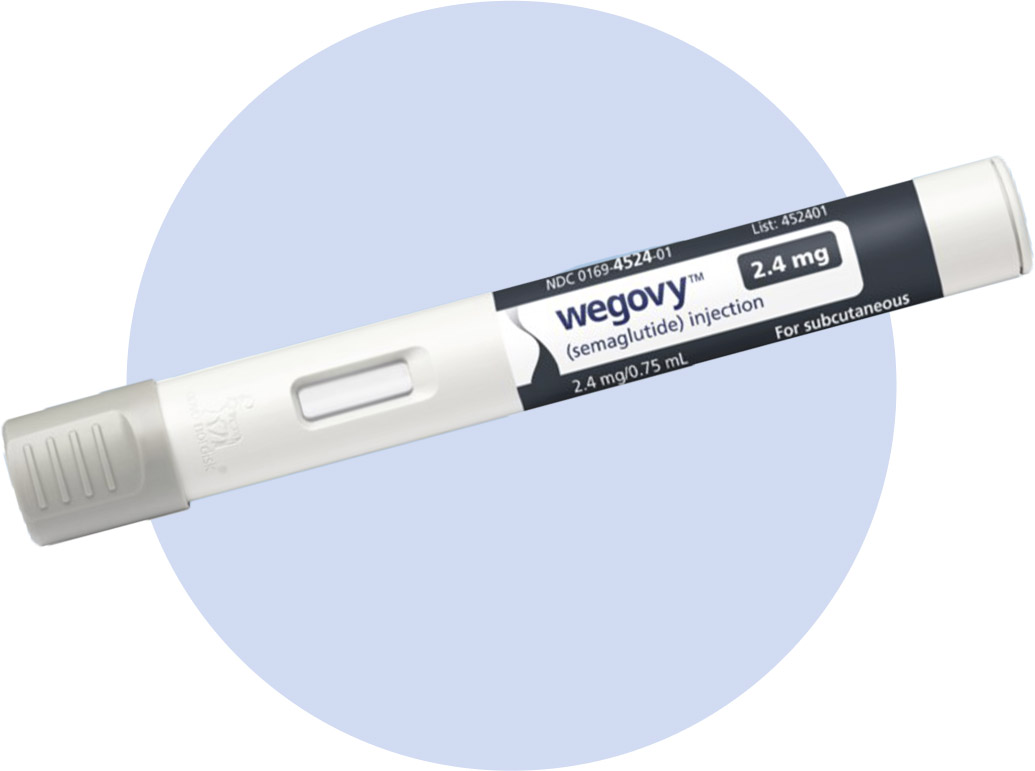 Wegovy® (semiglutide)
Lose up to 15% of your body weight in one year** 
Improve blood pressure, cholesterol and blood sugar 
Currently approved for those with obesity and other weight-related health issues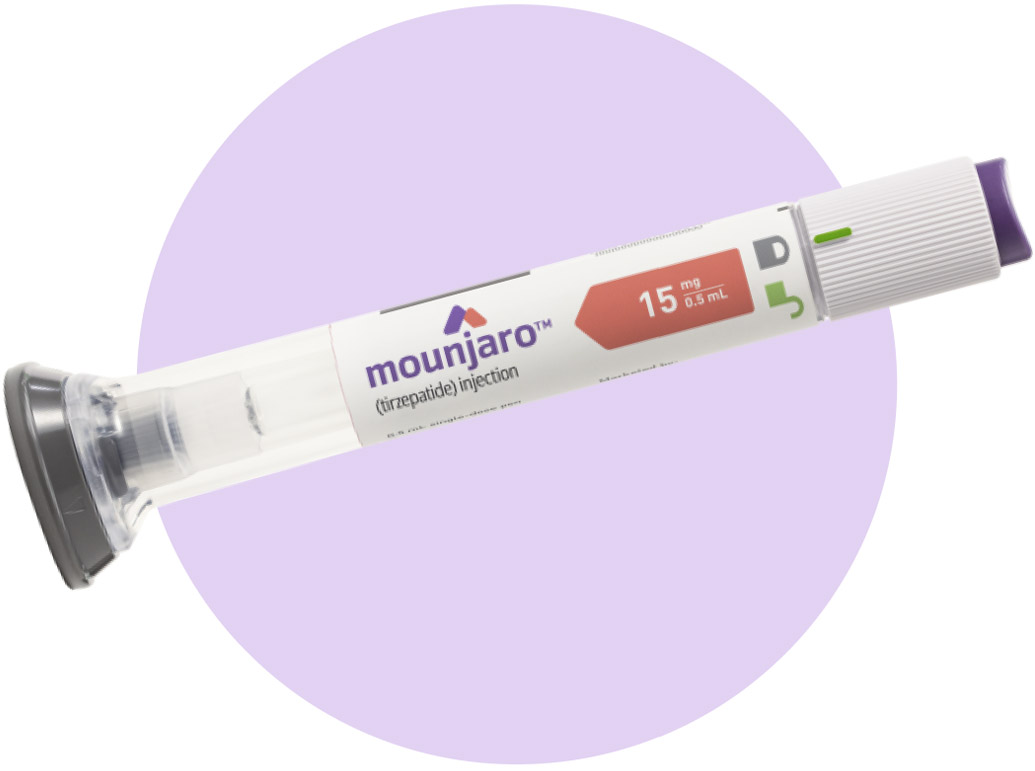 Mounjaro® (tirzepatide)
Lose up to 25 pounds in one year***
Regulate blood sugar and decrease appetite
Currently approved for those with type 2 diabetes